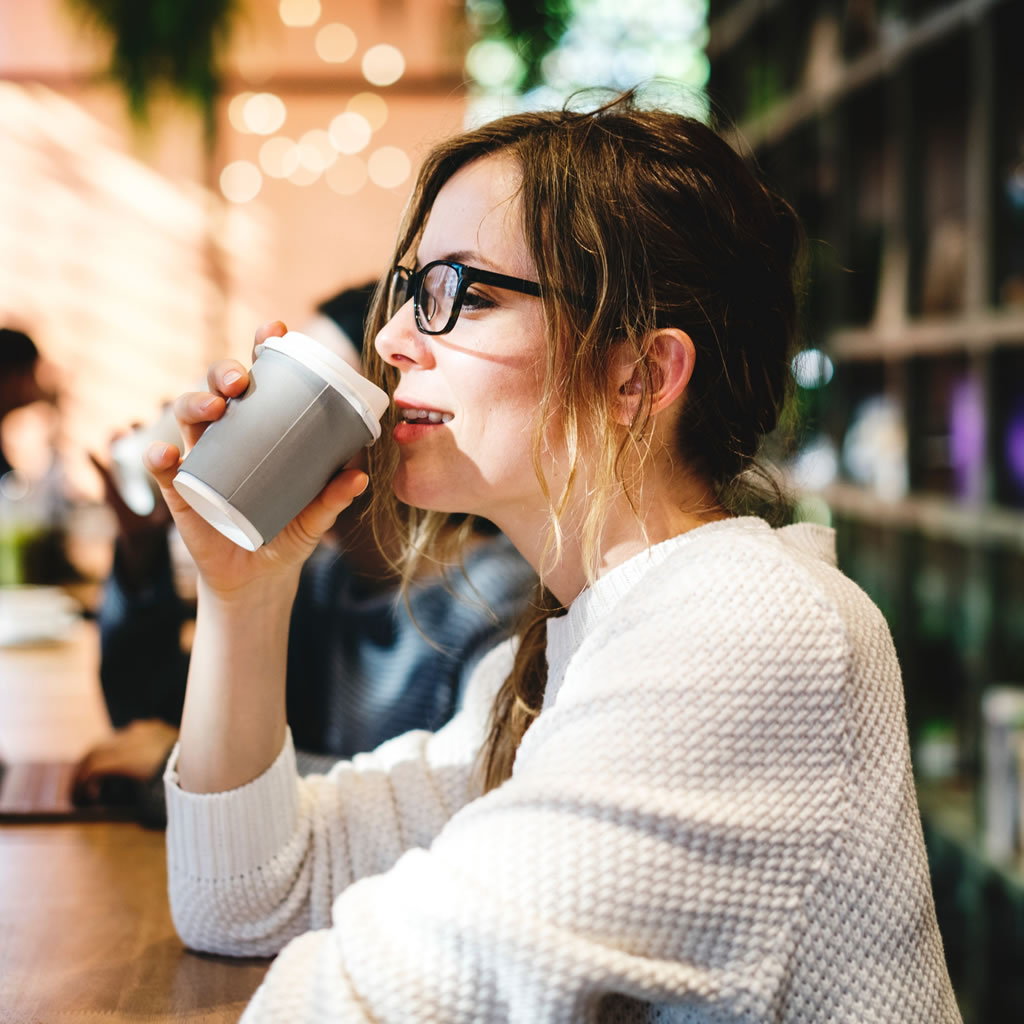 Community
We gather every Tuesday to be a corporate family who worships God together. Our corporate gatherings will include a meal, worship and discussion.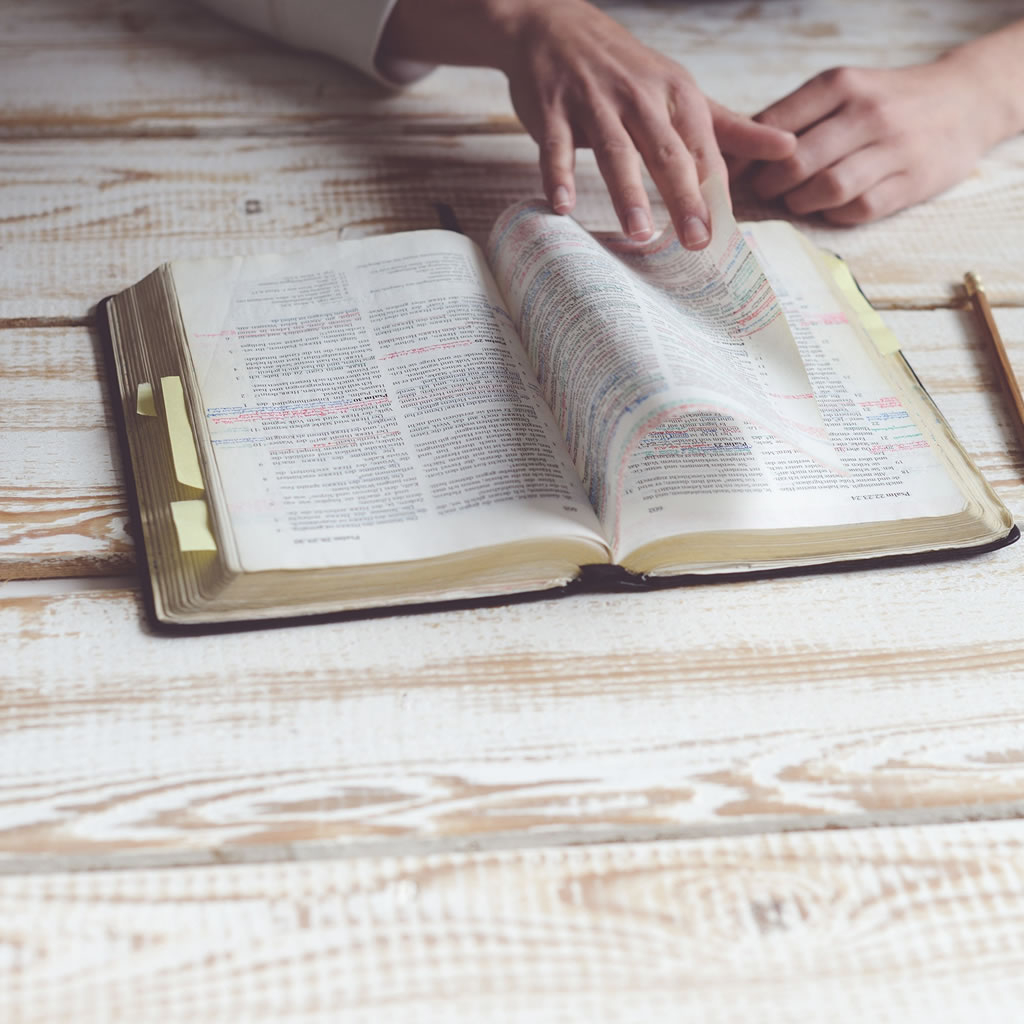 GOSPEL
The Gospel of Jesus Christ is the content and drive of who Redemption is and what we do. We long to see people redeemed by the Redeemer.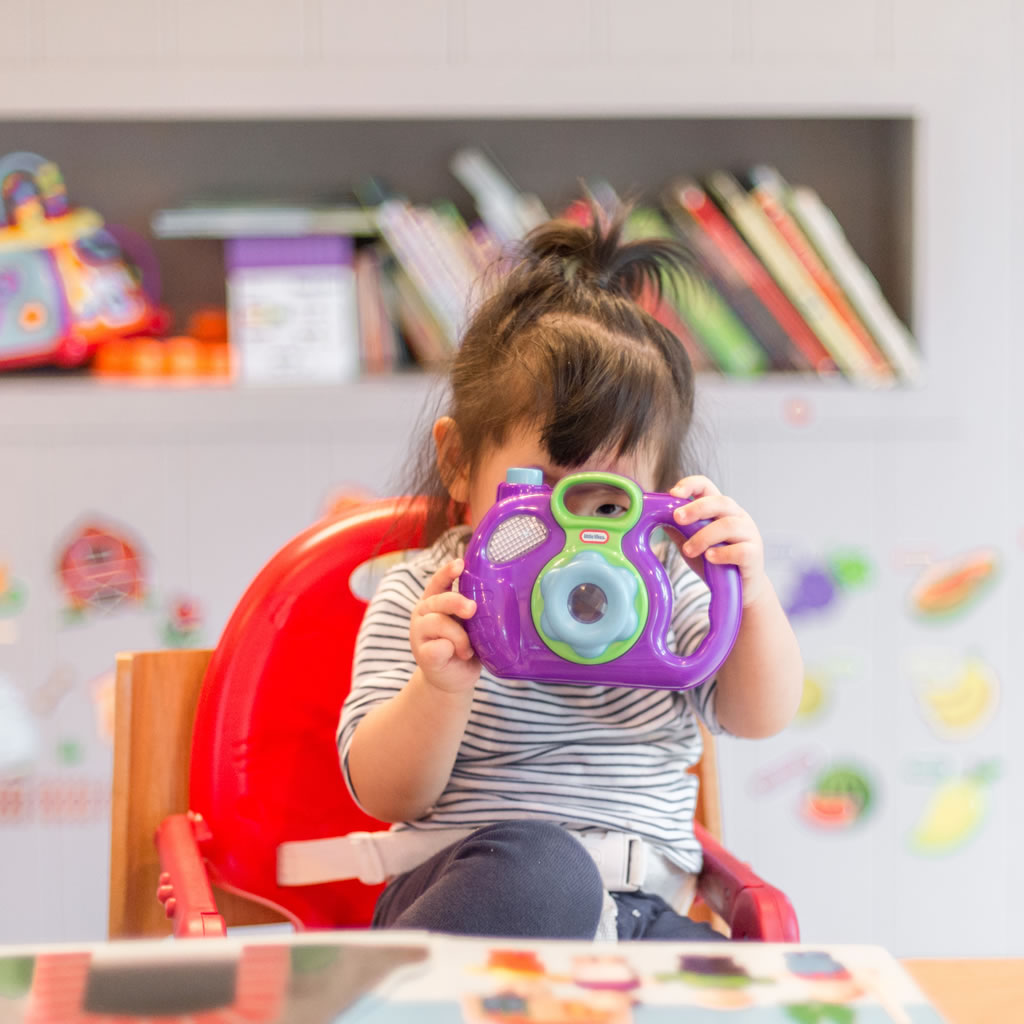 Send
We gather to be encouraged and equipped in the gospel of Jesus Christ to then go and share the good news of hope in Jesus.